Click photos to enlarge…
Read below more information about each wonderful woman…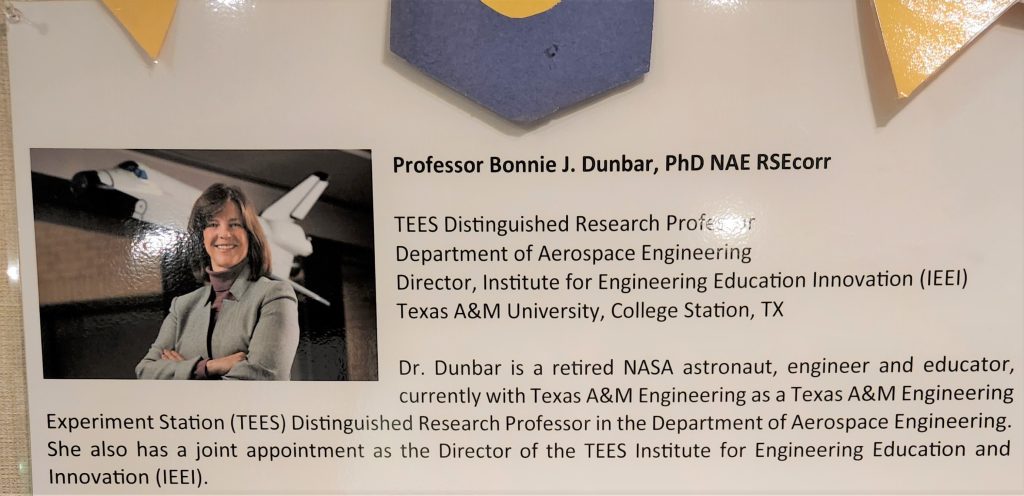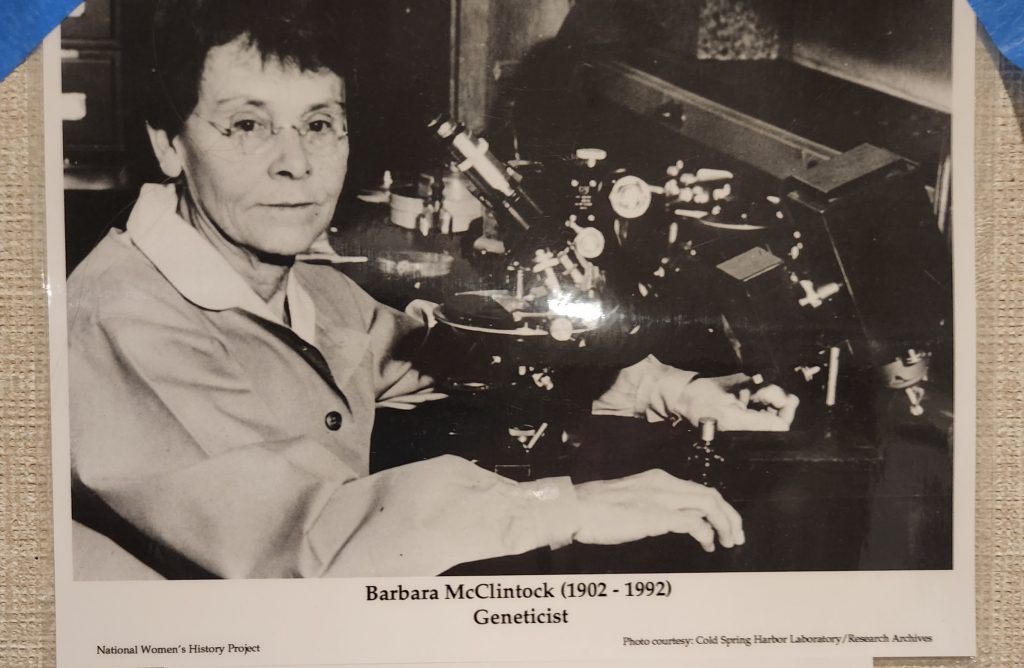 Bonnie Dunbar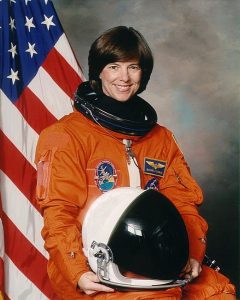 TEES Distinguished Research Professor, Department of Aerospace Engineering
Director, Institute for Engineering Education Innovation (IEEI)
Texas A&M University, College Station, TX
Dr. Dunbar is a retired NASA astronaut, engineer and educator, currently with Texas A&M Engineering as a Texas A&M Engineering Experiment Station (TEES) Distinguished Research Professor in the Department of Aerospace Engineering. She also has a joint appointment as the Director of the TEES Institute for Engineering Education and Innovation (IEEI).
Dunbar, who is a member of the National Academy of Engineering, came to Texas A&M from the University of Houston where she was an M.D. Anderson Professor of Mechanical Engineering. There she provided leadership in the development of a new integrated university science, technology, engineering and mathematics (STEM) center and was Director of the Science and Engineering Fair of Houston. She also taught the Mechanical Engineering "Introduction to Engineering" course, and directed the SICSA Space Architecture and Aerospace graduate programs. She has devoted her life to furthering engineering, engineering education, and the pursuit of human space exploration.
Dunbar worked for The Rockwell International Space Division Company building Space Shuttle Columbia and worked for 27 years at NASA, first as a flight controller; then as a mission specialist astronaut, where she flew five space shuttle flights, logging more than 50 days in space. She then served for 7 years as a member of the NASA Senior Executive Service (SES). Her executive service included assistant NASA JSC director for university research; deputy director for Flight Crew Operations; Associate Director for ISS Mission Operations development, and as NASA headquarters deputy associate administrator for the Office of Life and Microgravity Sciences and Applications (OLMSA). She also served as part of the Challenger Space Shuttle accident investigation team.
After retiring from NASA, Dunbar became president and CEO of The Museum of Flight in Seattle, where she established a new Space Gallery and expanded its K12 STEM educational offerings. She has also consulted in aerospace and STEM education as the president of Dunbar International LLC, and is an internationally known public speaker.
Dunbar holds bachelor and master degrees in ceramic engineering from the University of Washington and a Ph.D. in mechanical/biomedical engineering from the University of Houston.
She is a Fellow of the American Ceramic Society, the American Institute of Aeronautics and Astronautics, and the Royal Aeronautical Society. She has been awarded the NASA Space Flight Medal five times, the NASA Exceptional Leadership Medal and the NASA Distinguished Service Medal. Dunbar was inducted into the Royal Society of Edinburgh, and, in 2002 was elected to the US National Academy of Engineering. In 2013 she was selected into the Astronaut Hall of Fame, in 2016 she was inducted into the Omega Alpha Association (OAA) Systems Engineering Honor Society, and in 2017 Dr. Dunbar was elected as the President of the Association of Space Explorers (ASE).
Barbara McClintock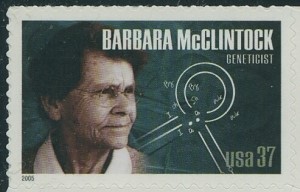 "I was just so interested in what I was doing I could hardly wait to get up in the morning and get at it. One of my friends, a geneticist, said I was a child, because only children can't wait to get up in the morning to get at what they want to do."
Our second camp is named for Barbara McClintock, botanist and cytogeneticist, Nobel Prize winner in Physiology or Medicine, third woman elected to the National Academy of Sciences in 1944 and 1970 recipient of the National Medal of Science, the Nation's highest science award and the first woman to receive it. These honors resulted in recognition years later on the US Postal Service stamp depicted here. Dr. McClintock holds the distinction among many awards of being the only American woman to receive the Nobel Prize, unshared and in her own right. The awarding committee compared her to Gregor Mendel in terms of her scientific achievements.
Born June 16, 1902 in Hartford, Connecticut, Eleanor McClintock was later renamed Barbara by her parents Dr. Thomas Henry and Sara Handy McClintock. They felt that Eleanor was too feminine of a name for their daughter. She lived with relatives while her father's medical practice was gaining financial footing but his influence on her schooling would determine a future in science. Reflecting the values of the day, Barbara's mother didn't want her daughter to go to college, feeling it would make her unmarriageable. Her father saw her independence and inquisitiveness as positive attributes and insisted their daughter be given the opportunity. She would go on to earn undergraduate, master's and doctoral degrees at Cornell University's College of Agriculture and devote her life to her studies. Her doctoral dissertation in 1927 on the structure and functionality of chromosomes in maize would focus these efforts.
From 1931-1933 McClintock was supported by a fellowship from the National Research Council. In 1947 AAUW recognized her research with a $2,500 AAUW Achievement Award citing work that "yielded epoch-making results … with brilliant promise of still further achievement." What an understatement that would turn out to be.
In the 1940s and 1950s McClintock's work on the cytogenetics of maize led her to theorize that genes are transposable — they can move around — on and between chromosomes. McClintock drew this inference by observing changing patterns of coloration in maize kernels over generations of controlled crosses. The idea that genes could move did not seem to fit with what was then known about genes. Still, she persevered, devoting her life to her genetic studies. Improved molecular techniques of the late 1970s and early 1980s allowed other scientists to confirm her discovery.
"If you know you are on the right track, if you have this inner knowledge, then nobody can turn you off…no matter what they say."
Following research and teaching at the Carnegie Institute in Washington, Columbia University, Stanford and the University of Missouri, Dr. McClintock worked at the Cold Spring Harbor Laboratory in New York until her death in 1992. There, a laboratory is named in her honor. We are also honored to select the name of Dr. Barbara McClintock, as the name of the PLU Tech Trek Camp in July. We hope her enthusiasm for science will be inspiring to AAUW members and Tech Trek campers alike.