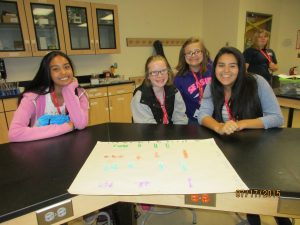 2023 CAMP AT PACIFIC LUTHERAN UNIVERSITY (PLU)
JULY 9-15 AND JULY 16-22
If you are reading this because you are a 7th grade student who has been nominated by your counselor or one of your teachers to attend the Tech Trek camp this summer, then you might be wondering what this camp is about or if you would like it?  Read these and if you can answer with a "sure, maybe, or yeah", then THIS CAMP IS RIGHT FOR YOU.
_______I like to try or learn NEW things.
_______I get excited when I get to the ANSWER of a problem.
_______I enjoy a CHALLENGE and usually can complete it.
_______Working on projects in small TEAMS is FUN.
_______PUZZLES are cool to solve.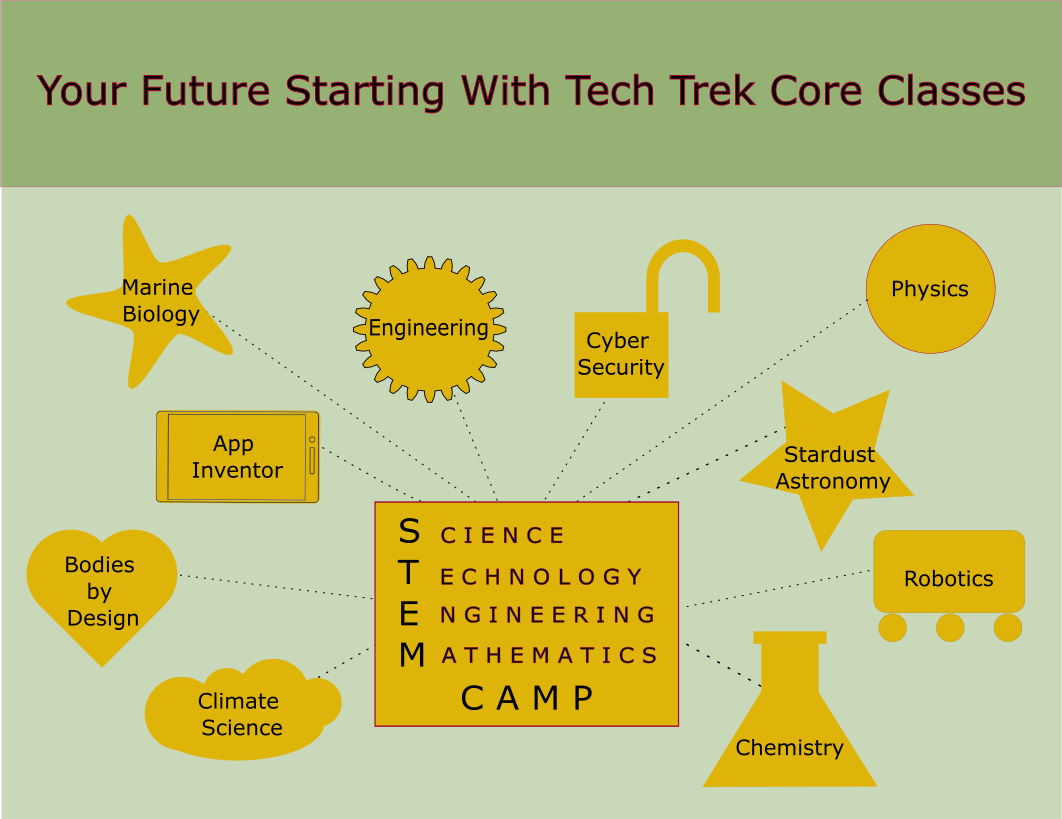 Quotes from past campers:
"My experience at Tech Trek was an amazing one. I made new friends and learned about things I didn't even know existed! I solidified my idea of my future career in the computer sciences and made soap, and in that process I learned about the periodic table of elements, the pH scale, and about the chemical process of saponification."
"I got to hang out with other girls who also wanted to go into similar careers as mine. I have never met so many people as interested in STEM as I did here. I made a lot of new friends, which isn't exactly easy for me."
Tech Trek campers have many options after Camp to stay in these positive and resource-
rich STEM environments.
Contact us through the Volunteer link.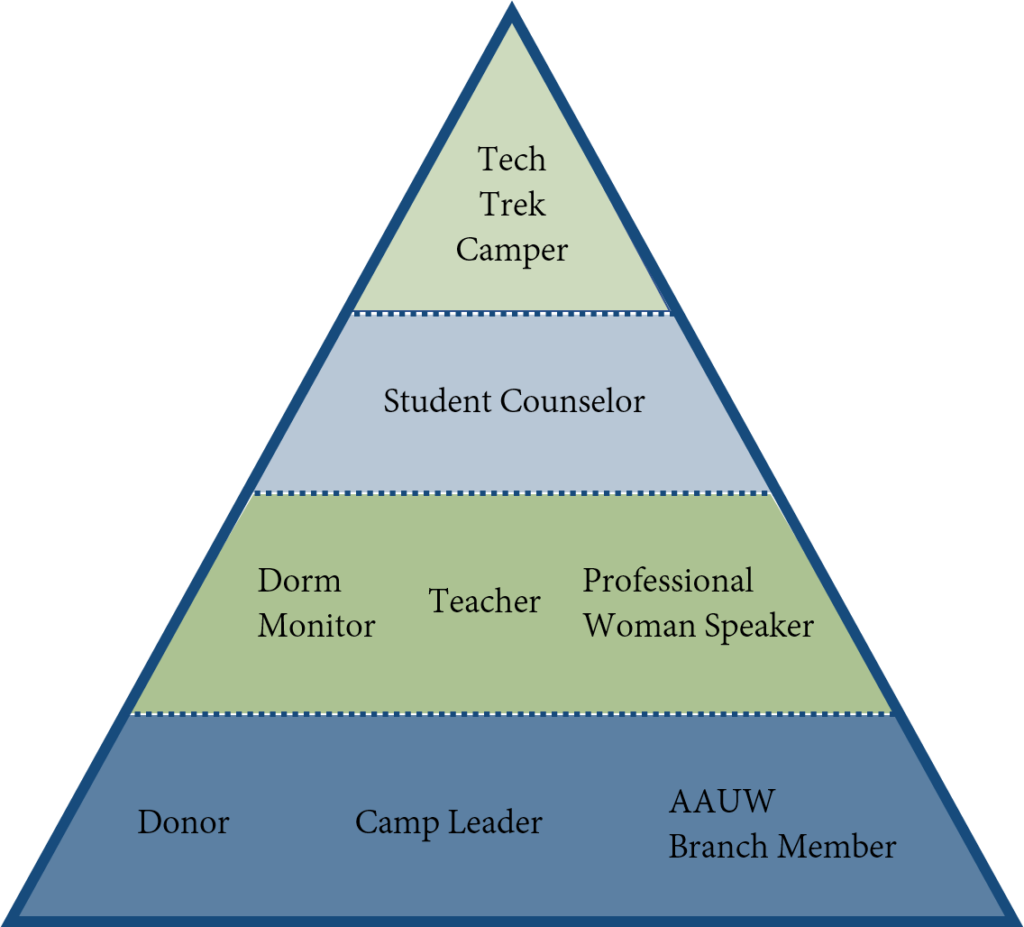 Interviews with 2017 Student Counselors at PLU and some camp scenes.