There are so many inspiring women involved in STEM here in Washington state and elsewhere. This page features three such women — but stay tuned, other women will be featured in the future.
Profiles featured represent a variety of STEM careers and pathways. Explore them to see some of the pathways and careers in STEM.
In the profiles you will see answers to questions such as:
How did you end up in your career?
What advice would you give to a girl going in to 8th grade who loves STEM?
What would you do differently?
Is there anything you wish you had studied that you did not?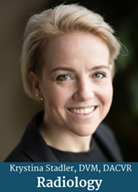 Krystina Stadler, DVM, DACVR
(Veterinarian, Radiologist)
Radiology consulting corporation owner and head of radiology and a large referral hospital.
Multiple scientific publications in multiple well respected peer-reviewed journals.
Mentor for multiple veterinarians and veterinary radiologists.
Multiple time Ironman athlete and team USA participant.
My pets would say I am a pretty dog animal owner as well
Transportation Engineer – Chandler Waldal
As a transportation engineer, my job consists of planning and designing for the future of transportation. I am tasked with coming up with unique, multimodal solutions that accommodate new development while maintaining safe and efficient traffic operations.
Technology Leader – Cassa Hanon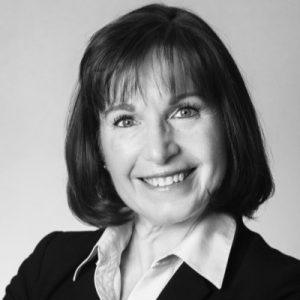 As a technology leader, I have worked with teams delivering backend solutions to run a business and teams creating customer experiences that will surprise and delight consumers. I gravitated toward project management roles because I like facilitating teamwork and engaging in an endless stream of new challenges and problems to solve.